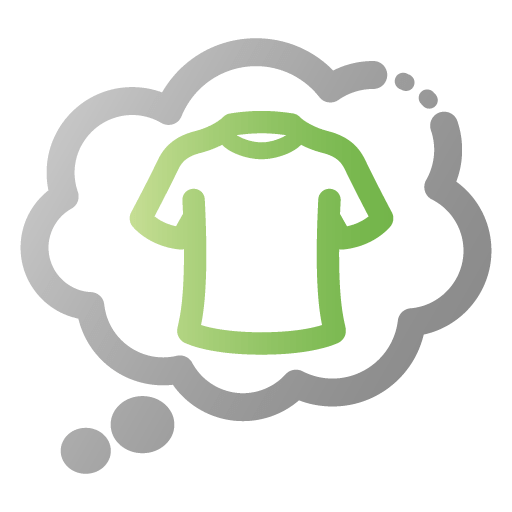 Faq's
Can You Explain Your Pricing?
How much Laundry Fits In A Bin?
Does It Cost Anything To Sign Up?
What Is My Account Used For?
Who Will Be Washing My Laundry
What If I Want To Add A Scent To My Laundry?
What About Fabric Softener?
My Laundry Was Missed Will I still Get Charged?
Does Fresh Clothes Have A Setting For Air Dry?
How Can I Add Another Bin?
I Live In An Apartment Building. Would You Be Able to Service Me?
Do We Separate Lights And Darks By Bin Or Do You Guys Separate?
I Have A Question That Is Not On The List, Can You Answer It?